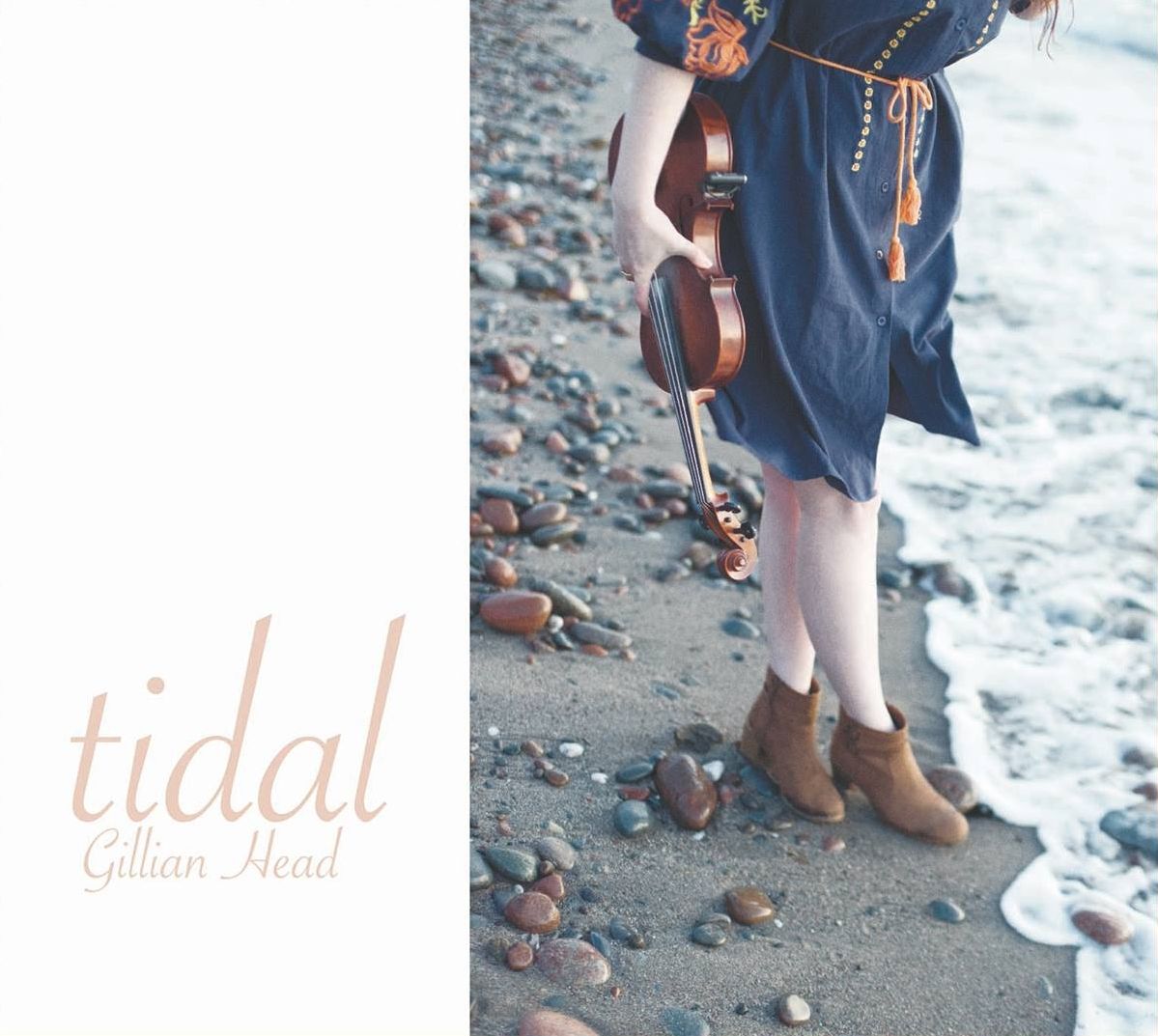 Come on out and celebrate the release of my second album, Tidal!  
The party is taking place Saturday, June 23 at Governor's Pub & Eatery from 3-6pm. I'll be joined by two amazing musicians: Jason Roach and Mary Beth Carty. We'll be playing some tracks from the album as well as another 2 hours of tunes;) Beer... lobster.. tunes... shouldn't be too hard to take in. 
Thanks to CBMIC for their contribution in making this album.